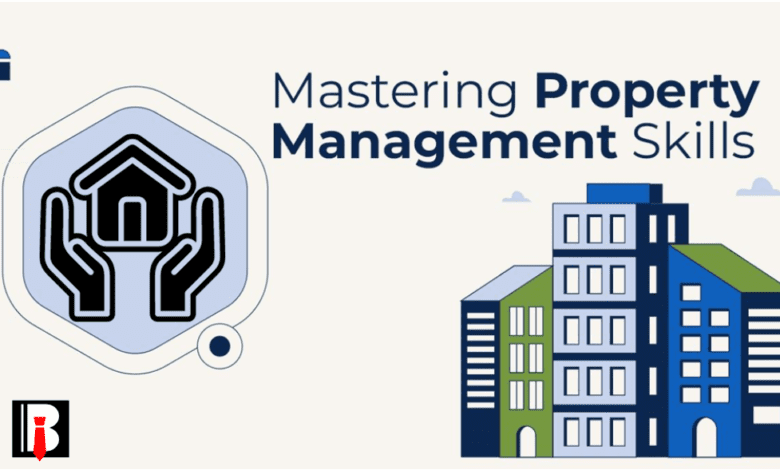 Property management can be profitable and rewarding but also comes with many difficulties. Having the correct information and techniques is essential for success. The management is a comprehensive career requiring a broad skill set and the capacity to manage many tasks simultaneously. Learning property management skills is necessary for success, whether you are an experienced property manager trying to improve your abilities or just starting in the industry.
Explain the Mastering Property Management
Mastering Property Management refers to the comprehensive understanding, skill set, and proficiency required to effectively and efficiently oversee and operate various real estate properties. The daily administration, maintenance, and strategic planning of real estate assets, including residential, commercial, industrial, and other buildings, are all included in property management.
To ensure that properties are well-maintained and profitable and that the agreement meets legal and ethical standards, mastering property management involves developing a skillful expert who can handle every aspect of property ownership and operation. This knowledge is essential for property owners, investors, and specialists in property management who want to maximize the efficiency and worth of real estate assets.
To "master" property management is to be outstanding in many facets of this industry. Promoting and building positive relationships with customers, attending to their needs and issues, and ensuring customer satisfaction by managing and arranging service, repairs, and improvements to keep the building in satisfactory condition, compliant with applicable laws, and compliant with relevant regulations.
Managing the financial aspects of a property, such as rent collection, budgeting, spending control, and financial reporting. Attracting and verifying potential customers, arranging rental agreements, and successfully promoting vacancies, ensuring the property adheres to all applicable local, state, and federal rules and regulations.
Pro Tips for Mastering Property Management Skills
Here, we explain some pro tips for mastering property management skills.
Financial Management
The financial stability of the properties you have to manage is your responsibility. Gain an excellent sense of spending tracking, forecasting the economy, and budgeting. Produce thorough financial reports to help property owners understand the economic success of their investments. These reports must provide comprehensive details on earnings and outlays, plus any possibility for development or cost-cutting measures.  
It's essential to keep in regular contact with property owners and to give them financial updates on their holdings. Doing this will gain their trust and give them a reason to believe you can manage their finances wisely.
Legal Knowledge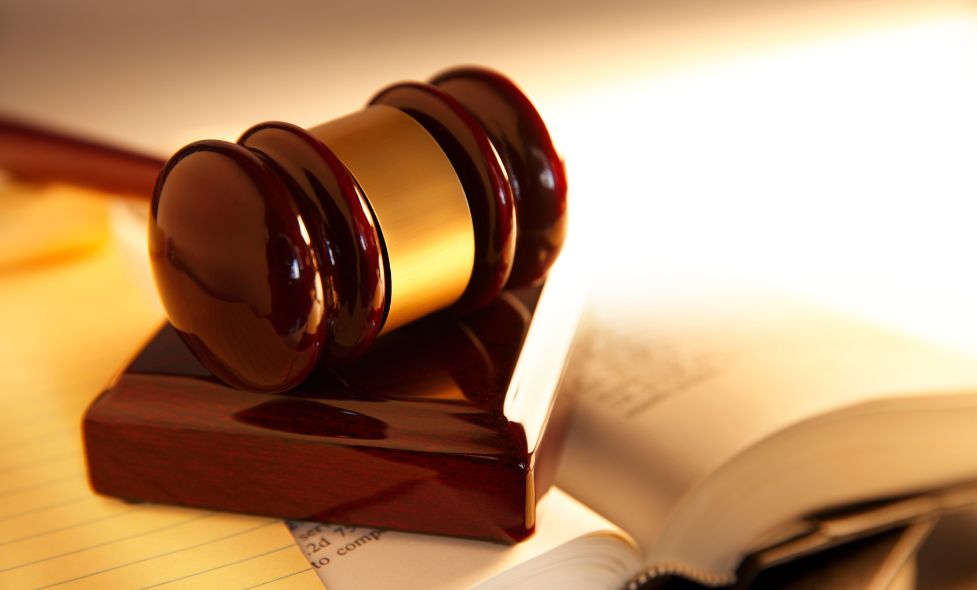 Following numerous municipal, state, and federal laws and regulations are the property management requirements. To succeed in this sector, you need an in-depth understanding of relocation procedures, fair housing laws and regulations, and property law. Maintain compliance with ever-changing rules and regulations by regularly updating your expertise and when required, seek legal counsel.
Stay Organized
Maintaining organization is an essential component of property management. You'll handle various tasks, from responding to maintenance requests to managing funds. Invest in reliable property management tools or software to grow your business processes. Keep careful records, make timetables, and implement effective routines to ensure everything is noticed.
Effective Communication
The foundation of effective property management is effective communication. It would help if you communicated regularly with stakeholders such as customers, property owners, and maintenance staff members. Develop practical communication skills, respond to questions, and keep the lines of communication open with all parties. Clear and timely communication can help prevent misunderstandings and disagreements.
Problem-Solving Skills
Property management often involves various problems, from unexpected maintenance needs to tenancy conflicts. The ability to solve problems practically is essential. Be resourceful, proactive, and quick to respond. Create a network of reliable service providers and contractors who can immediately help you with maintenance and repair needs.
Marketing and Tenant Screening
To ensure successful property management, it is crucial to attract and retain excellent customers. Find out how to properly market your properties both online and offline. Use a thorough customer screening procedure to choose dependable purchasers who will look after the property and pay the rent on time.
Time Management
Property managers may have several duties going at once. To keep on top of your responsibilities, effective time management is necessary. Establish deadlines, order work by their significance, and make a daily or weekly schedule to ensure you use your time wisely.
Customer Service
The industry of property management is focused on the customer. The property owner's experience is improved, and tenant satisfaction is raised by excellent customer service. Tenant demands and concerns should always be taken into consideration. Repair requests should also be handled quickly.
Continuing Education
The world of property management is evolving regularly. Stay current on industry trends, new technology, and best practices by attending seminars, workshops, and conferences. Join trade organizations to network with colleagues and gain access to beneficial resources.
Empathy and Patience
Emotions can run high while dealing with customer problems and property maintenance. Develop patience and empathy to handle these circumstances with grace. The first step to resolving disputes and preserving good customer relations is comprehending their viewpoints and showing kindness.
Conclusion:
Property management is complex and requires many talents. It requires financial, legal, organizational, communication, problem-solving, marketing, time management, and customer service skills. Keeping up with industry developments and laws through education is essential. Property management's emotional aspects require empathy and patience. Property managers can succeed, satisfy owners, and make their properties profitable by following this expert advice.