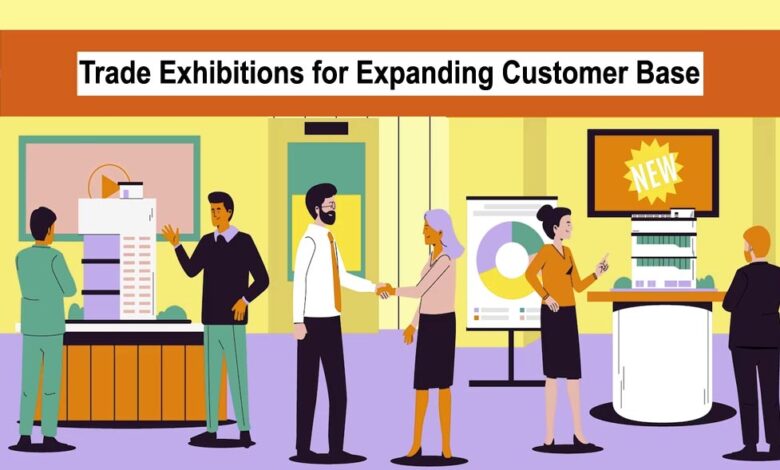 Trade exhibitions, also known as trade shows or expos, are a pillar of the business community. To present their ideas, services, and innovations to a broad audience, these types of events will bring together businesses, entrepreneurs, and owners of various industries. It is a great chance for you to expand the number of your customers, which is one of the most significant benefits of participating in trade shows. This article will examine the many advantages trade fairs provide companies trying to expand their consumer base and market presence.
An exhibition is a memorable and exciting chance for your company to stand out in your sector and get access to the same clients as your rivals. You might be deceived into thinking that exhibitions are no longer critical for your business in the digital age because much of our marketing is done online. Still, many reasons exist to take your company and brand out into the real world.
The importance of exhibitions
Business decision-makers are increasingly showing an increasing amount of interest in exhibiting. It gives your business access to many leads with clients you can meet in person and increases the number of people using your products. Even though our world is growing more remote and digital, exhibitions offer unique and game-changing chances.
Via an appropriate approach, you can participate in exhibitions that might be the turning point to transform your business from an SME to a leader in its field.
Benefits of Trade Exhibitions for Expanding Your Customer Base
Here are explaining some benefits of trade exhibitions for expanding your customer base.
Targeted Audience
Trade shows attract a highly targeted audience. Participants sometimes include business experts from the industry, prospective clients, and decision-makers looking for answers to particular issues. Your products or services are exposed to people who are more likely to be genuinely interested in what you offer because of this targeted demographic. It's the perfect setting for interacting with new clients who will be interested in your business.
Face-to-Face Interactions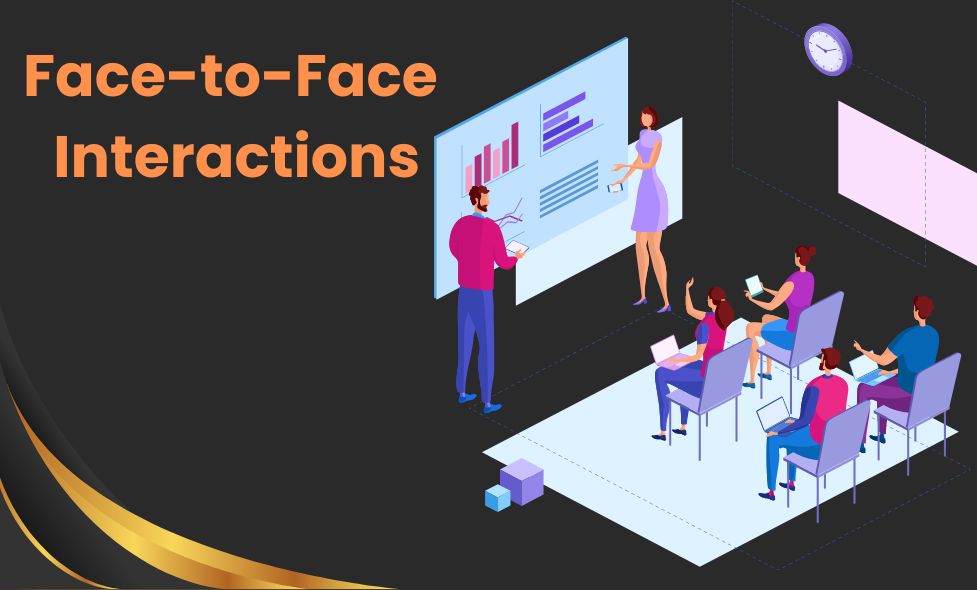 The chance to get involved face-to-face with prospective clients is one of the exhibitions' primary benefits. Personal connections are increasingly essential in a society that is becoming more digital. You may establish rapport and trust with potential customers by exhibiting at trade events, answering their inquiries, and giving them a first-hand look at your products or services. These connections between people frequently lead the way for greater and more substantial financial relationships.
Product and Brand Visibility
Trade shows give you a stage to present your products or services to a sizable and varied audience. The exposure you receive from taking part in such events can significantly increase the popularity of your brand. Participants might not only buy from you but also tell others about what you have to offer, expanding your reach even more. A well-designed booth can leave participants with a favorable opinion of your brand and a lasting impression.
Networking Opportunities
Trade shows serve as hubs for networking. They bring together business owners with similar goals and potential partners from the industry. By participating in these events, you can broaden your professional network, resulting in partnerships, collaborations, and insightful discussions about market trends and customer preferences. It also can give you access to tools and knowledge that can help your efforts to acquire customers.
Market Research
Trade shows provide a special chance to conduct real-time market research by interacting with visitors. You can get insightful feedback on your products or services. You can learn about customer preferences, problems, and new trends directly from your target market. Your offerings and marketing tactics can be improved using this knowledge to appeal to more potential clients.
Competitive Advantage
You can acquire an advantage by taking part in trade shows. Participants in such events demonstrate your dedication to your field and readiness to spend money on marketing and promotion. You could distinguish yourself from rivals who might not take part. These platforms also enable you to research the products and tactics of other companies, keeping you one step ahead.
Generate Leads
Trade exhibitions are great platforms for generating leads. Visitors interested in providing their contact information can help you follow up with potential clients after the event. Since they have already shown interest in your products or services by stopping by your booth, these leads are frequently of high caliber.
Trade shows are an effective strategy for growing your clientele. They give you access to a specific audience, promote in-person contacts, increase brand awareness, present networking opportunities, make market research more accessible, and give you a competitive edge. You may take advantage of these advantages by attending trade fairs to expand your clientele, boost sales, and solidify your industry position. Consider incorporating trade exhibits into your marketing plan to increase your company's prospects and consumer base.