Source & Tools
Best AI Customer Service Tools to Streamline Customer Communication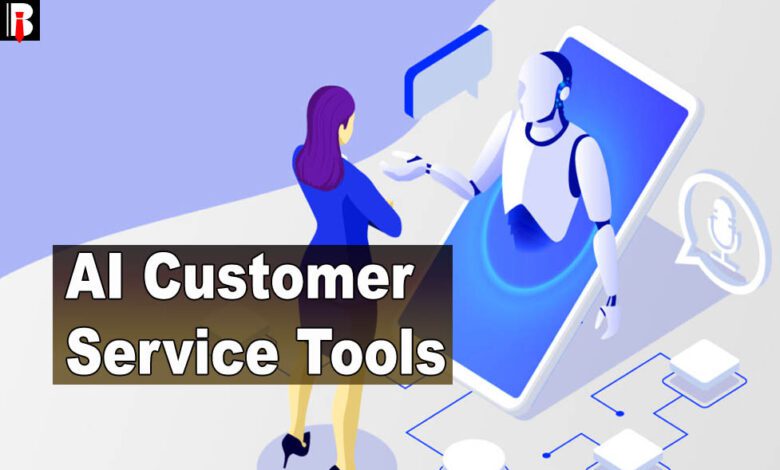 Customer communication refers to the exchange of information between a business and its customers. It includes interactions across various channels, such as phone calls, emails, live chats, social media, and personalized website messages. Effective customer communication ensures quick and accurate responses, representative attentiveness and commitment to meeting customer needs. Effective customer communication is essential for developing customer loyalty and satisfaction in today's rapidly evolving world. Businesses that put a high priority on simplifying communication channels and investing in the correct technologies not only build customer connections but also put themselves in a successful position. In this article, we will discuss the Best AI Customer Service Tools to Streamline Customer Communication.
Best AI Customer Service Tools
AI Customer Service tools are very beneficial for a business to streamline customer communication because it helps to improve response times, leading to enhanced customer satisfaction. It helps to maintain Stronger customer relationships and increased loyalty. It also increased customer retention rates and revenue growth. Here we discuss the best AI customer service tools to streamline customer communication.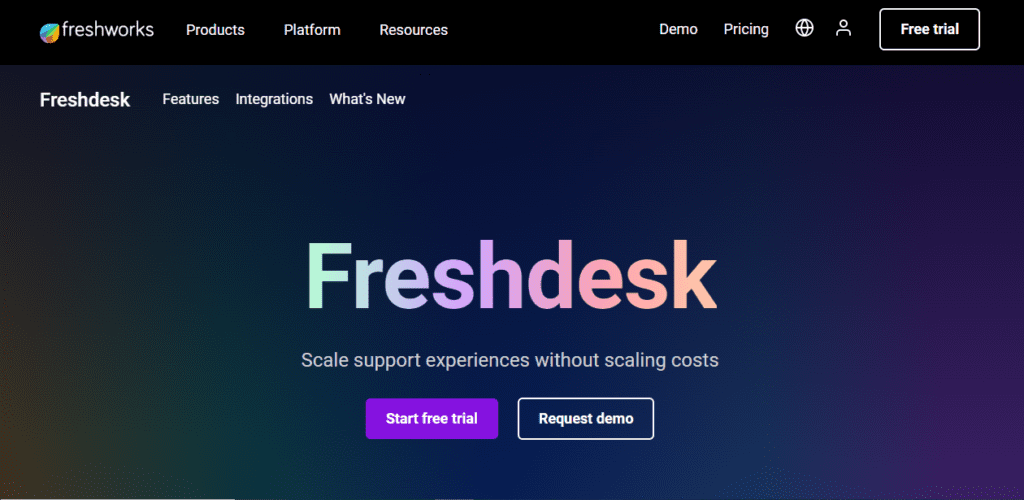 Freshdesk is a cloud-based software that simplifies customer support processes through a combined platform that combines email, live chat, phone, and social media channels. This tool streamlines issue tracking, helps prioritize important messages, automates repetitive tasks, and provides detailed analytics, ultimately enhancing the customer support experience and retention.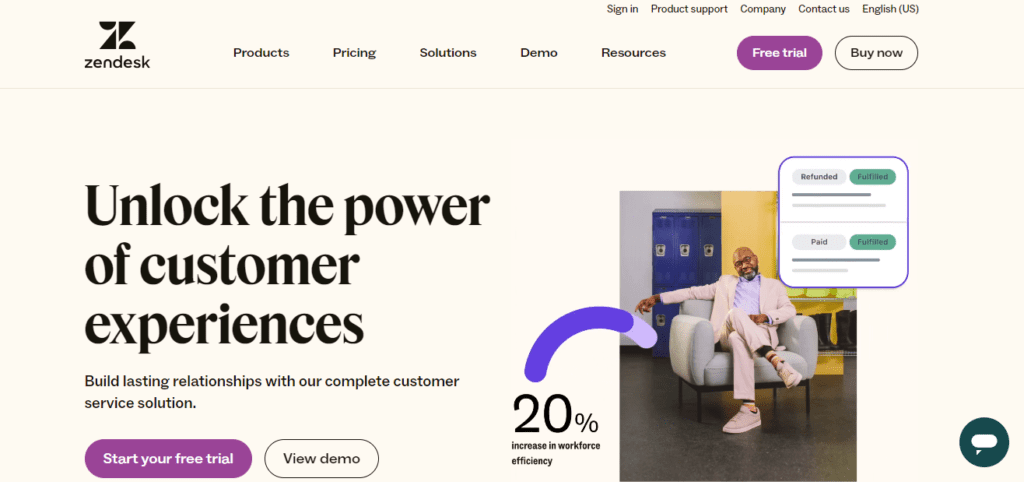 Zendesk is a complete customer service tool that enables businesses to manage and track customer requests or queries across multiple channels. It's user-friendly interface and automated workflows contribute to increased efficiency and customer response times that can help develop improved support experiences. This system provides a front-end portal that can be customized, live chat capabilities, and program connectivity.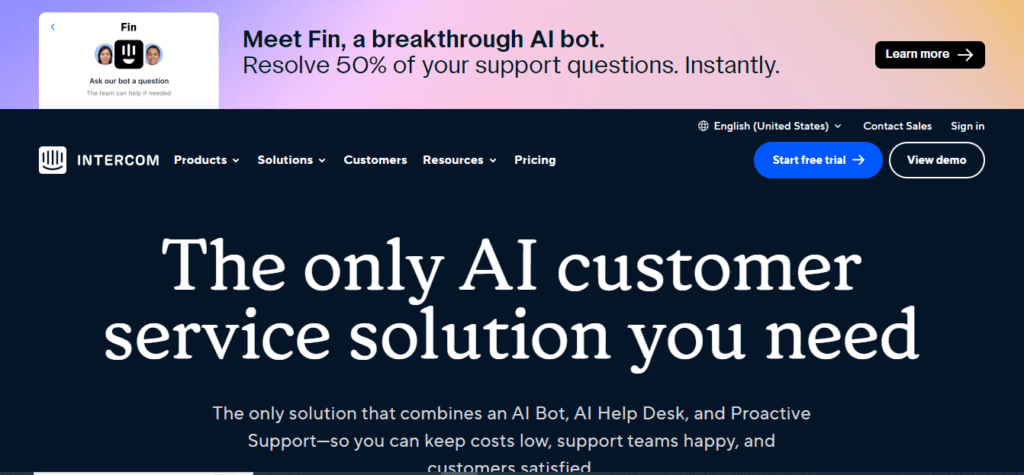 An intercom is a short form of intercommunication. Intercom offers a multipurpose messaging platform that enables businesses to engage with customers in real time. Beyond live chat capabilities, Intercom incorporates proactive messaging, automated operations, and audience segmentation to provide personalized communication that can help to boost customer engagement.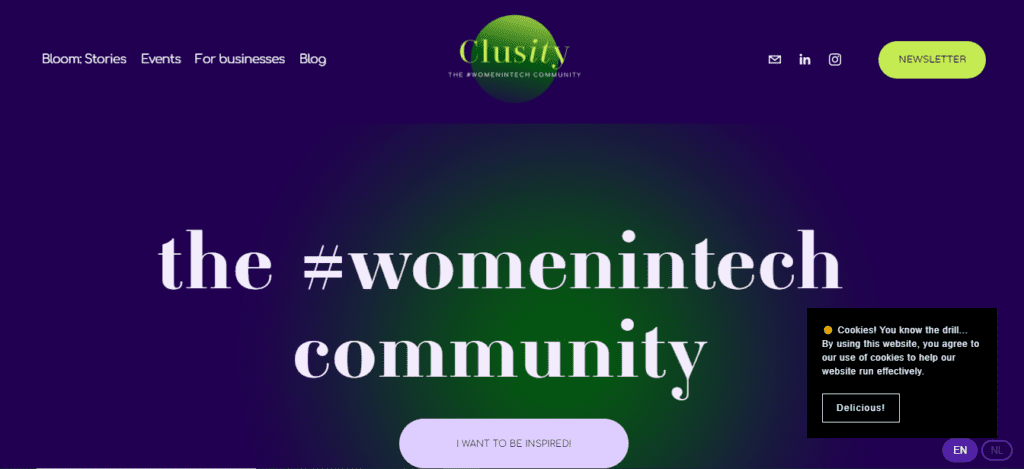 Custify was created primarily for SaaS companies it is a software that helps to grow brands or companies. It focuses on all sides of customer interaction with your brand. Basic customer care operations like emails and customized renewal processes may all be automated with Custify. Each customer receives a health score from Custify, identifying potential for profit and alerting your team to take appropriate action with context-specific messaging.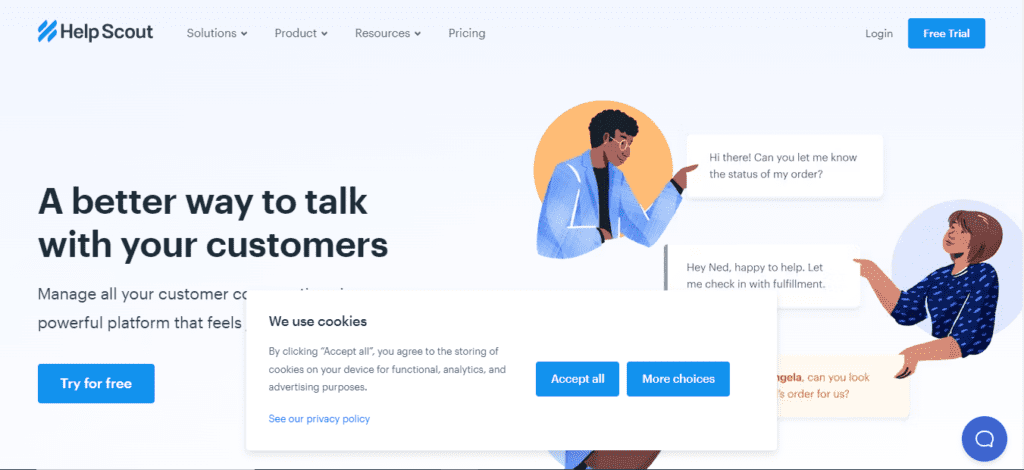 Help Scout is also a cloud-based software that offers an email-based customer service help desk that raises collaboration among support teams. Its shared inbox functionality ensures quick and modified responses, including tagging, automation, and reporting features to streamline communication and optimize customer interactions to boost customer service.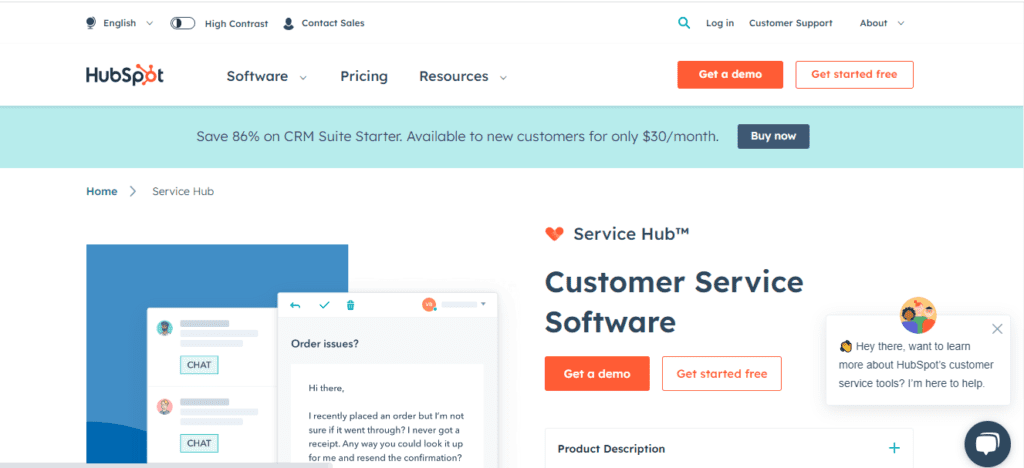 HubSpot Service Hub provides a complete solution for managing and organizing customer inquiries through its ticketing system. It connects all your customer service data and channels on one CRM platform. It integrates flawlessly with other HubSpot CRM tools, enabling businesses to track customer interactions, automate routine tasks, and provide personalized support across various channels.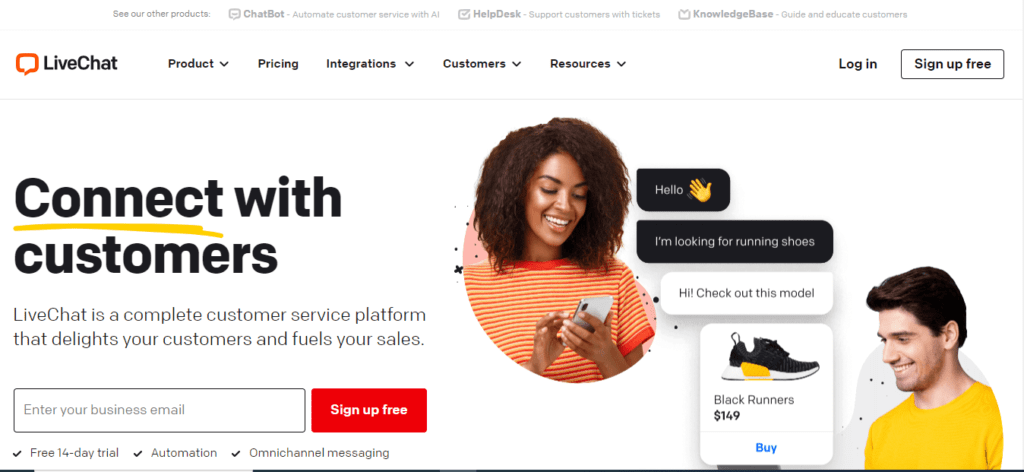 LiveChat is a popular customer service tool that offers a real-time chat capability integrated effortlessly into websites with features like chatbots, canned responses, and file sharing. This allows businesses to effectively manage customer communications, improve response times, and deliver excellent customer support.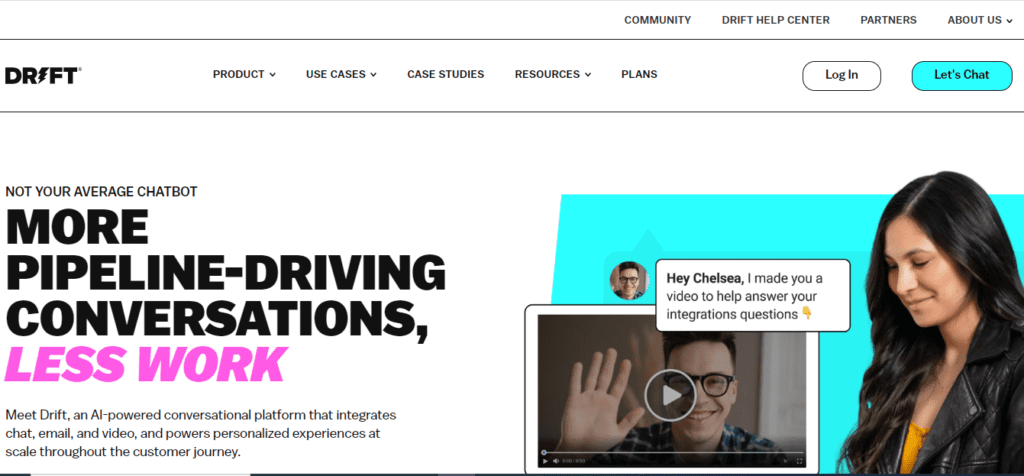 Drift is a casual marketing platform that helps businesses influence chatbots and targeted messaging to engage customers, qualify leads, and provide instant customer responses. By automating initial communications and sending queries to the appropriate team members, drift updates communication and increases the overall efficiency of business and helps to maintain the company.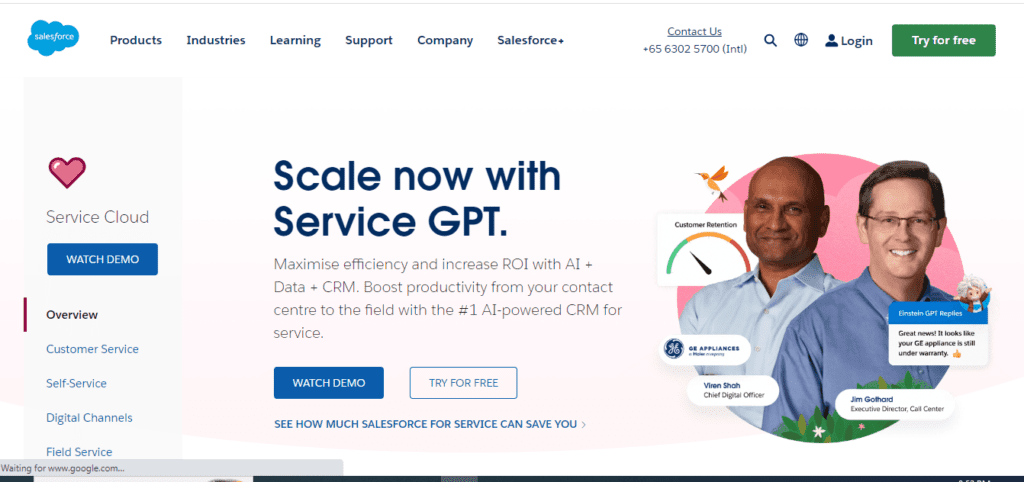 Salesforce Service Cloud is a strong customer service platform that unifies all customer interactions and supports customers. It offers complete features like omni-channel support, knowledge base management, and artificial intelligence-powered chatbots. It helps to enhance communication effectiveness and overall customer satisfaction. There are six clouds in Salesforce:
Sales Cloud
Marketing Cloud
Commerce Cloud
Service Cloud
Experience Cloud
Analytics Cloud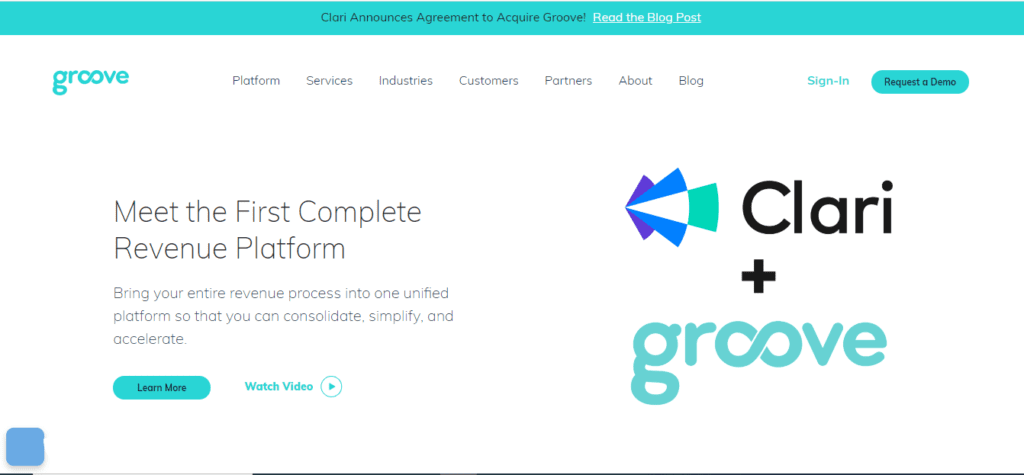 A support tool called Groove was created exclusively for small businesses looking for an effective email substitute. It is a simple but powerful customer support platform that participates in email systems. Its spontaneous interface promotes collaboration, tracks customer conversations effectively, and provides insights to improve response quality, making it an ideal choice for small businesses.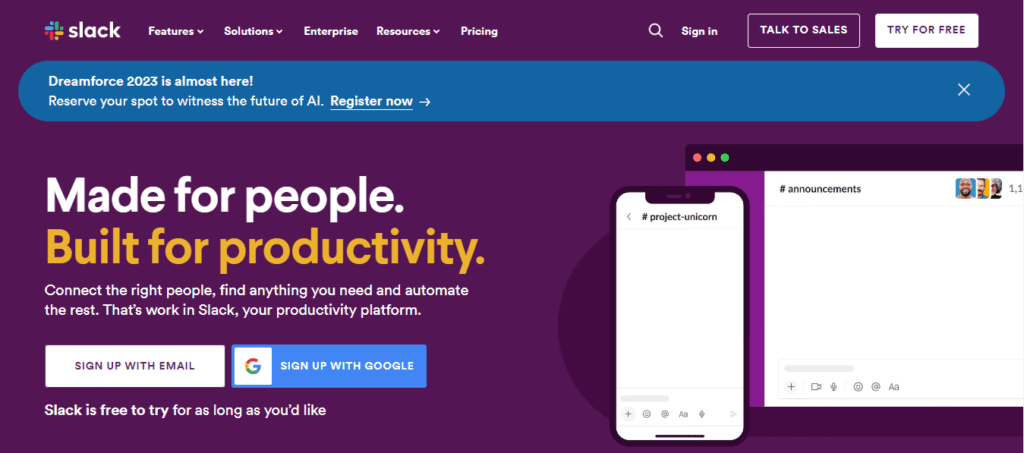 Although primarily known as a team communication tool, Slack can also serve as an effective customer service tool. By creating dedicated customer channels or integrating with customer support apps like Help Scout or Freshdesk, businesses can streamline internal communication, resulting in quick decision-making and swift issue resolution.
Conclusion:
Streamlined customer communication is key to building enduring customer relationships and ensuring the success of your business. By leveraging the top customer service tools mentioned above, you can streamline customer interactions, provide prompt and personalized support, and ultimately deliver exceptional customer experiences. Embrace these tools to boost customer satisfaction and position your business ahead of the competition. Drift is a revenue-accelerating technology that combines conversational marketing and sales to assist businesses in quickly growing their revenue and client lifetime value.