Global marketing is an essential investment for businesses seeking to expand their reach, build brand recognition, and increase sales. To achieve success, it is important to create a detailed plan that allows you to reach out to potential customers globally and effectively promote your products or services in international markets. Small businesses can use social media platforms, websites, and other online tools to engage in global marketing. As marketing can be challenging, you should consider some steps to optimize your global marketing strategy.
What is Global Marketing?
Global marketing is the process of designing and executing an international marketing strategy. It involves researching target markets, analyzing current trends and developing a unique marketing plan that meets the needs of each international market. This type of marketing strategy recognizes the potential for different markets to respond differently to certain products and services.
Steps for Optimizing Your Global Marketing Strategy:
You may get overwhelmed if you try to run a global marketing strategy without any guidance or support. However, by following these steps, you can optimize your global marketing efforts
1. Analyze Your Target Markets
Familiarize yourself with each target market's different cultures, customs, and trends. Consider regional differences in your analysis as well. Doing so will assist you in creating a more personalized marketing approach. It can ensure you identify specific needs and preferences among these different markets. Moreover, this will enhance your chances of appealing to the right audiences and getting more conversions.
2. Choosing the Right Platform:
When it comes to global marketing, the right is key. Make sure you choose a suitable platform for all your target markets. This could be a website, an app or even a social media platform. It's important to consider the demographics and characteristics of each market before picking a platform. You also have to consider the cost of the platform and its effectiveness in reaching your global customers. You must focus on using their local language and currency to make your platform more accessible.
3. Localizing Your Content:
To succeed in global marketing, it is crucial to localize the content. This means that your content should be tailored to meet the needs and interests of the local customer. For example, if you are marketing in Brazil, your content should be written in Portuguese. Furthermore, localize the visuals and images used in the content to match the target market's culture.
4. Utilizing Social Media: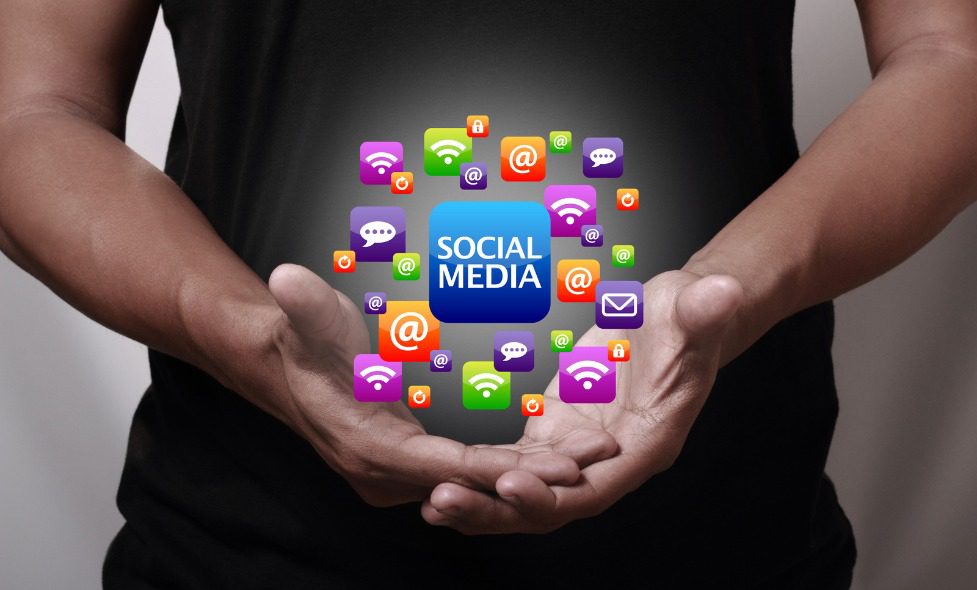 Social media is a great way to reach and engage with global audiences. Use social media platforms like Twitter, Instagram, Facebook and more to target potential customers in different countries. Utilize these platforms to promote your products and services, interact with customers, and build relationships with key influencers. Remember that different countries have different social media platforms – customize your strategy to localize your presence.
5. Invest in Translating Your Website:
One of the most important aspects of localization is translating your website into multiple languages so customers can understand your content in their native language. Translating website copy, product descriptions and other content into multiple languages can be challenging, but it's worth the effort. Hiring professional translators is a good idea if you want to ensure the accuracy and quality of your translated content.
6. Monitor and Respond to Customer Queries:
Another important part of globalizing your business is actively monitoring customer queries, reviews and feedback. Responding to customer inquiries in the same language they've used can make a big difference in how customers perceive your brand. Be sure to set up an efficient customer service system that allows you to respond to customer queries and feedback in a timely manner.
7. Keeping Your SEO Up-to-date:
Keeping your SEO up-to-date is important to ensure high rankings in all the languages you target on your website. This includes regularly updating your website with fresh content, optimizing the titles and meta-descriptions of each page according to each language, and ensuring all your internal and external links are optimized for each language. You should also stay on top of Google's constantly changing algorithms to ensure that your website ranks high regardless of any changes. It's important to regularly check your rankings in each language and make necessary adjustments if you are not meeting your performance expectations. 
8. Using Local Media:
Using local media outlets (newspapers, radio, and television) can be a great way to increase the visibility of your website. Reach out to local media outlets and pitch stories related to your website or business so that you can get more attention. This also supports expanding your reach beyond the internet and helps build a positive reputation for your website. While getting services from the local media may be expensive, the added visibility can be well worth it. Your business must have something newsworthy to offer the local media, so ensure you have a great story before reaching out.
9. Run Professional campaigns:
You can also get the most out of your website by running professional campaigns. Professional marketing campaigns can target specific audiences and create a buzz around your brand. You may use various techniques, such as email marketing, search engine optimization (SEO), and social media advertising, to get the best campaign results. Remarkably, you can use tools such as Google Adwords to help track the success of your campaign. Doing so will ensure you get the maximum return on your investment.
10. Monitor the Performance:
Monitoring your website's performance is crucial because it enables you to identify areas that need improvement. You can run analysis tools such as Google Analytics to measure the performance of your website and its campaigns. You can also use A/B testing to determine which version of your website and content performs better than others. By monitoring the performance of your website, you can identify opportunities to optimize and improve it. This will also give you an idea about the areas where you must invest additional resources and time. 
Conclusion:
Global Marketing Strategy is key to success in today's highly competitive business environment.  It involves understanding the needs and preferences of customers worldwide and creating an effective approach to reach those customers. Through careful planning, research, and monitoring, businesses can create global marketing strategies that meet their audiences' unique needs. Besides, optimize your global marketing strategy with additional resources and time to make the most of it. Last but not least, monitor and assess your website's performance periodically to ensure it delivers the desired results.