Blogging
Blogging for Business: How to Start a Blog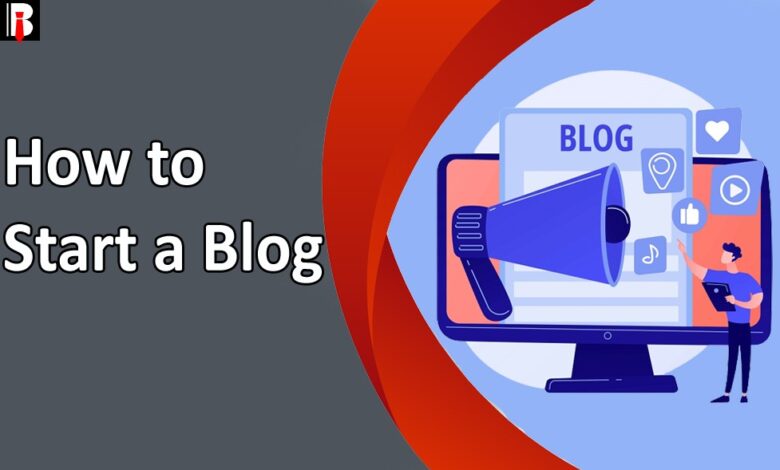 Blogging is an essential tool for small business owners. It allows you to reach a larger audience, build customer relationships, promote products and services, and create valuable content that can improve your online marketing efforts. This can be an invaluable asset to assist you in growing your business visibility and reputation.
It can also offer several advantages, such as gaining worldwide recognition and showcasing your interests to a broader audience. Generating a successful blog that stands out in a saturated market and produces desired outcomes is becoming increasingly difficult due to rising competition. In this guide, we will discuss how to start a blog for business and some important points you should consider.
What is Blogging?
Blogging is an online platform for self-publishing content, usually in articles, essays, stories and other written materials. It is becoming increasingly popular as a marketing tool for businesses. You can use it to establish customer connections, advertise products and services, develop meaningful content that attracts potential customers, and increase earnings. Besides, a blog can also have multi-media files such as photos, videos and audio. The blog can be about anything, such as business, personal experience or any topics.
How to Start Blogging Interesting Ways:
There would be some key steps that can enable you to start blogging.
Choose a Topic or Niche:
When it comes to blogging for business, choosing a topic or niche that aligns with your business goals is important. This will assist you in developing content that appeals to the right audience and builds your online presence. Researching the popular topics in your industry can enable you to determine which topics to focus on and attract potential customers.
Choose a Blogging Platform:
Choosing the right blogging platform is essential for success, as it will determine how the blog looks and functions. Popular blogging platforms include WordPress, Blogger and Tumblr, which can provide you with the best blog. This ensures that your blog looks professional, runs smoothly and is secure.
Pick a Hosting Platform:
After selecting a blogging platform, you must choose a hosting platform. This is to ensure the blog runs quickly and efficiently. Popular hosting platforms include GoDaddy, Bluehost and HostGator, which can be fruitful for the blog.
Select a Domain Name:
This is one of the most important steps, as it will be used to access your blog. The domain name should be unique, easy to remember and relevant to your topic. Whenever you select a domain name, it is necessary to verify if it is taken.
Do Proper Research: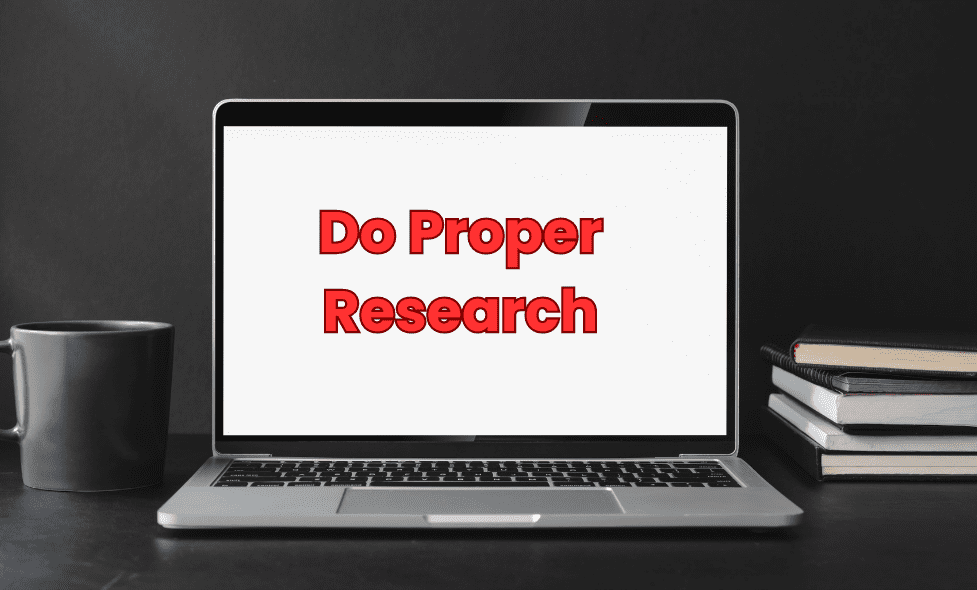 When you have a topic, research what makes it interesting, who your target audience is and what they're looking for. This will assist you in creating content that is informative, engaging and likely to attract readers. A good blog post should be well-researched and organized in an easy-to-understand format.
Write Quality Content:
To attract the right audience, you must create quality content that engages them. This means developing content that is informative, relevant and interesting. Content should also be optimized for search engines to boost your visibility online.
Determine a Blogging Schedule:
Determining a blogging schedule is vital to maintain consistency and build an audience. Consider how often you will post content and stick to it to deliver timely and informative content to readers. While doing this step, focus on the needs of your target audience and strive to create relevant and useful content.
Optimize Your Blog:
Once you have created your blog post, this would be an integral part of optimizing it for search engine algorithms and other factors such as readability and page speed. Optimizing your blog post for SEO will enable it to reach readers. You can use relevant keywords, create an attractive headline, and use images and videos appropriately.
Promote Your Content:
When you've published your blog posts, promoting them is important so that people can find them. This includes sharing the posts on social media platforms, submitting them to blog directories and guest blogging. This will increase your reach and help draw in more readers.
Monitor Your Results:
This is necessary as well to monitor your blog's performance and results. This will empower you to measure the effectiveness of your blog and make changes based on the data. By monitoring your results, you can further improve the content to get better results.
How Can Blogging Help Businesses:
Here you can see how blogging can empower businesses to grow.
Reach a Larger Audience:
Blogging is an effective way to reach customers and build relationships with them. With the assistance of blog content, businesses can effectively communicate with customers and keep them informed. This will enable you to engage your audience, build trust and form meaningful relationships.
Increase Website Traffic:
Blogging also increases organic website traffic as blog posts can be optimized for search engine rankings. Creating relevant and high-quality content boosts your search engine rankings, making your business more visible to potential customers.
Establish Authority:
Blogging can also establish authority in your industry and become an influencer. This will enable you to demonstrate your expertise and build credibility for your business.
Boost Brand Visibility:
By creating blog posts, businesses can boost their brand visibility and reach more customers. This is because when you create high-quality content, it gets shared on social media platforms and other online media, helping to reach wider audiences.
Generate Leads:
Blogging is also a great way to generate leads for a business. By creating informative and engaging content, businesses can get more leads and convert them into customers. Ensuring the business has great content that resonates with its target audience is essential for lead generation and revenue development.
Improve SEO: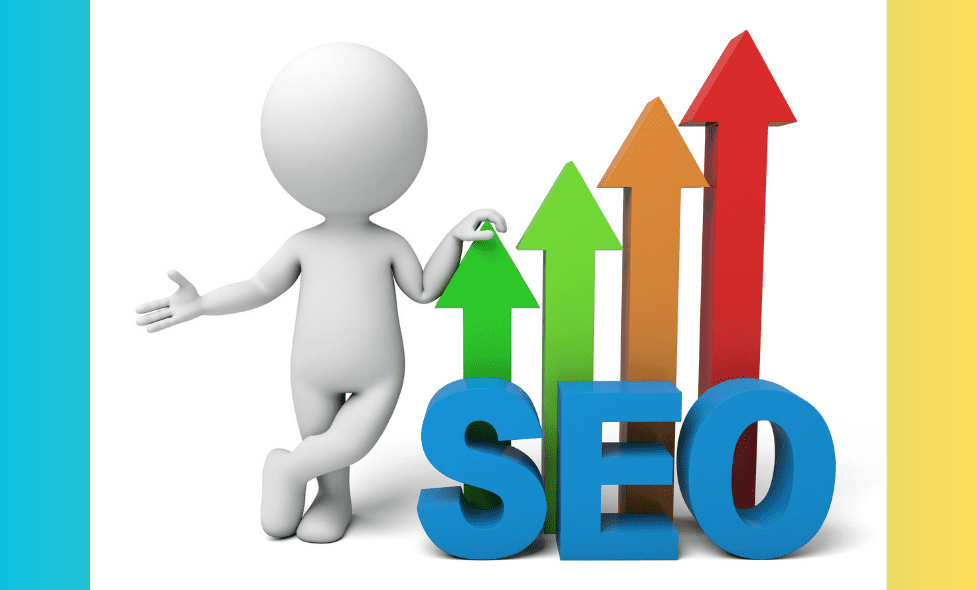 Blog posts can also support improving a website's SEO. This is because when you create content, it increases the number of indexed pages on your website, which aids in making your website more visible to regular customers. Also, blog posts can be optimized for specific keywords, entitling them to rank higher and reach wider audiences.
Enhance Customer Engagement:
Creating great content can also enhance customer engagement and improve relationships with customers. Creating informative and engaging content leads to better results and encourages the audience to comment and share their thoughts, enabling businesses to have relationships with them.
Final Thought:
Creating a blog can be an effective way to boost your business and reach more potential customers. By creating great content, optimizing it for search engine rankings and promoting it, businesses can draw in more readers and convert them into customers. Moreover, blogging can help build customer relationships and enhance brand visibility. Thus, businesses should consider investing in blogging to get better results and reach more customers.