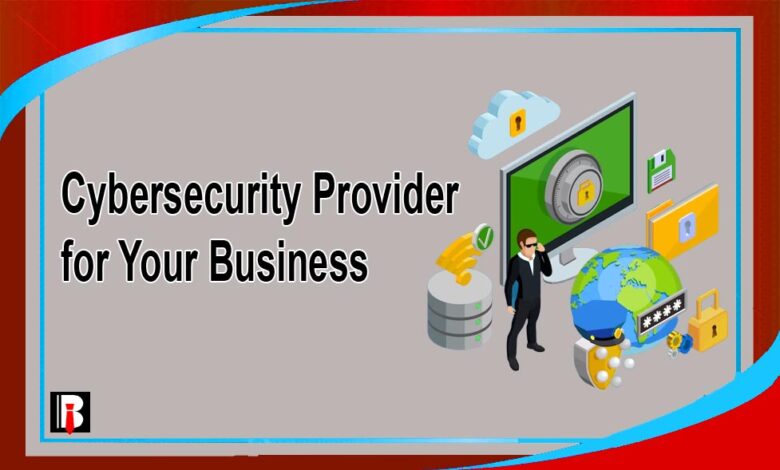 The increasing interrelation of businesses and individuals poses various cybersecurity threats. From data breaches to hacking attacks, it is important to prioritize cybersecurity to protect your business and customer information. Cybersecurity providers are specialized entities equipped with expertise, knowledge, and tools to battle online threats effectively. Investing in an in-house cybersecurity team can be costly, requiring resources and constant training to stay updated with the ever-changing threat. Engaging a cybersecurity provider allows you to leverage their expertise at a low cost. In this blog, we'll discuss the comprehensive guide to choosing a cybersecurity provider for your business to protect your business from cyberattacks.
Cyber Security Provider for Your Business:
Choosing a cyber security provider is essential to protect your business's personal information and systems from cyber threats or attacks. Here is a guide that will help you make an informed decision:
Identify The Needs of Your Business
Before searching for a cybersecurity provider, identify your business's specific cybersecurity requirements. Consider the size of your organization, the type of data you handle, regulatory compliance needs, and any previous security incidents, and then, according to your need, determine the range of services the provider offers. This could include network security, endpoint protection, incident response, vulnerability assessments, employee training, and more. Make sure that the provider's services align with your specific needs.
Consider Tools & Scalability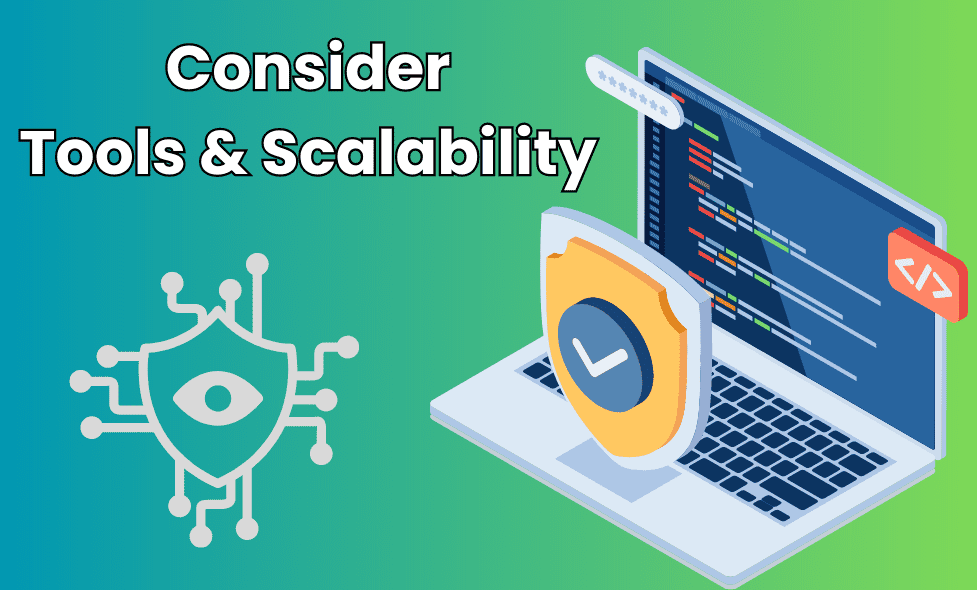 Inquire about the technology and tools the provider uses for security monitoring, threat detection, and incident response. Make sure that these align with your business and are up-to-date to handle the developing threats. Determine if the provider can scale their services as your business grows. Ask them whether they can accommodate your changing needs and handle future requirements. Flexibility in terms of pricing models and agreement terms is also important.
Evaluate Customer Support and Expertise
Cybersecurity incidents can happen at any time, so reliable and responsive customer support is crucial. Ask about the provider's support process, response times, and availability. A 24/7 support system is preferable. Verify the experience and expertise of the cybersecurity provider. Consider how long they have been in business, their expertise in your business type, and their ability to handle emerging threats. Look for a provider that has experience working with businesses of similar size and complexity.
Consider Their Reputation Discuss Costs
Research the provider's reputation and read client reviews or feedback. Look for feedback on their effectiveness, professionalism, and customer satisfaction. This will provide you with a clear understanding of their credibility and reliability. Understand the provider's pricing structure and ensure it aligns with your budget. Discuss contract terms, including service level agreements, termination clauses, and any additional costs or hidden fees. Make sure that you have a clear understanding of what you are paying for.
Request A Trial Period and Seek Advice
Request a proof of concept or trial period to evaluate the provider's services before signing a long-term contract or agreement. You may then evaluate their usefulness and suitability for your company. If you handle complex data or work in a regulated business, you should seek the advice of legal and compliance consultants to make sure the supplier fulfills applicable laws and can satisfy your compliance requirements.
Customized Security Solutions
Make sure that the cybersecurity provider offers custom-made solutions that align with your business needs. They should conduct a comprehensive risk assessment and offer a security strategy that addresses your specific liabilities while accommodating future growth. Look for reputable cybersecurity providers with a strong track record in the business. Try to seek recommendations from colleagues, review online resources, and check for third-party certifications or authorizations.
Make An Informed Decision
Research and assess potential cybersecurity providers based on their expertise, experience, and reputation. Pay attention to any industry certifications, client testimonials, and case studies showcasing successful cyber threat mitigation or incident response. After considering all the factors mentioned above, compare the options and make an informed decision. Choose a cybersecurity provider that can effectively protect your business while providing the necessary support and flexibility.
A Quick Summary
In summary, remember that by evaluating potential providers based on their track record, customized solutions, support availability, and adherence to compliance standards, you can choose moral cybersecurity providers. Prioritizing cybersecurity will help you protect your business and instill customer trust in your organization's digital operations. Relying exclusively on in-house resources can leave your business susceptible to emerging threats. Cybersecurity providers closely monitor your systems, scanning for any vulnerabilities and proactively identifying potential risks. They implement preventative measures, ensuring that your business is protected against evolving cyberattacks. Their expertise can minimize downtime and protect your business's reputation. By following this guide, you can choose a cybersecurity provider that meets your business's specific requirements and helps to protect your organization against cyber threats.